Over 40 years leading the industry in producing millions of custom products for clients worldwide!
With over forty years of experience, King Universal is the industry leader in producing custom apparel, accessories, and fashion jewelry! Our dedicated team of professionals is ready to help develop, design and manufacture any and all products you may need while providing world class customer service and support. No matter what size orders you may have, let us show you the King Universal difference!
Our Clients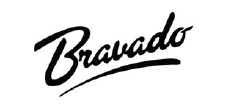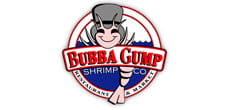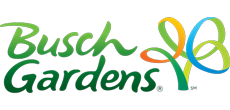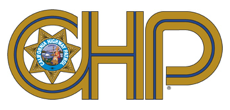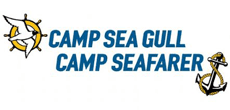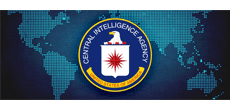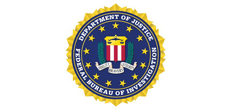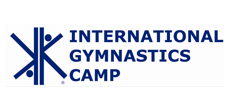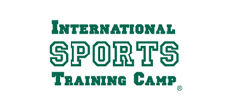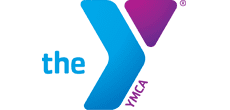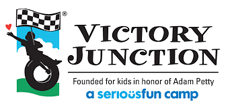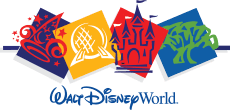 Latest Projects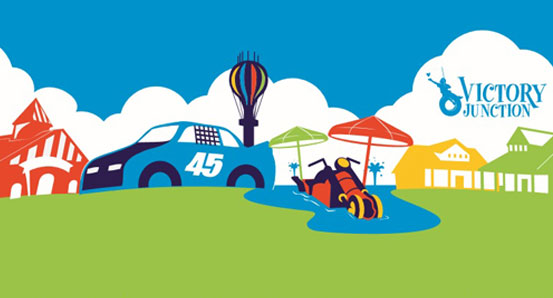 Our Vice President of Sales, Joe May, recently met with Victory Junction, located in Randleman, North Carolina. Inspired by the late, Adam Petty, Victory Junction is a NASCAR-themed camp that is committed to providing the best care possible to children experiencing illnesses or medical treatments. "Located in the hills of Randleman, North Carolina, Victory Junction is spread across 84 acres, allowing children to do what they do best— be kids, play, imagine, make friends and enjoy the adventures and experiences of camp life." - See more here.
READ MORE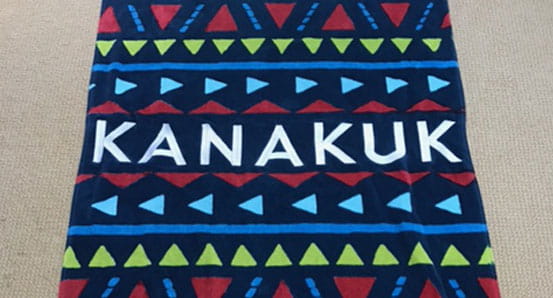 Back in November, President, Steven King and Vice President of Sales, Joe May traveled out to Branson, Missouri to meet with Kanakuk Kamps. Kanakuk has been in operation since 1926 and has hosted over 300,000 youth. The staff at Kanakuk were seeking a special gift item that they could give to those campers who were a part of the Re-enroll Program at Kanakuk. When summer camp is over, families have the opportunity to enroll their kids for the next summer before they leave the property. When they register for next year's camp, they receive this gift as a "than k you" for committing to next summer's camp. This gift needed to be gender-neutral, nothing that needed sizing and would need to be geared to various age groups, as well as something that was easy to pack.
READ MORE